// about snetgh
Our Biography

Step network is a network and software developing company which sorts to provide quality, robust, scalable and dependable software and network services for its client. The company is registered under The Registration of Business Names Act, 1962(No. 151) as with The Registrar General's Department, Ghana.
Our Vision is to become the number one revered I.T service provider across the globe.
Our Mission is to empower every organization to meet their objectives in business using technology.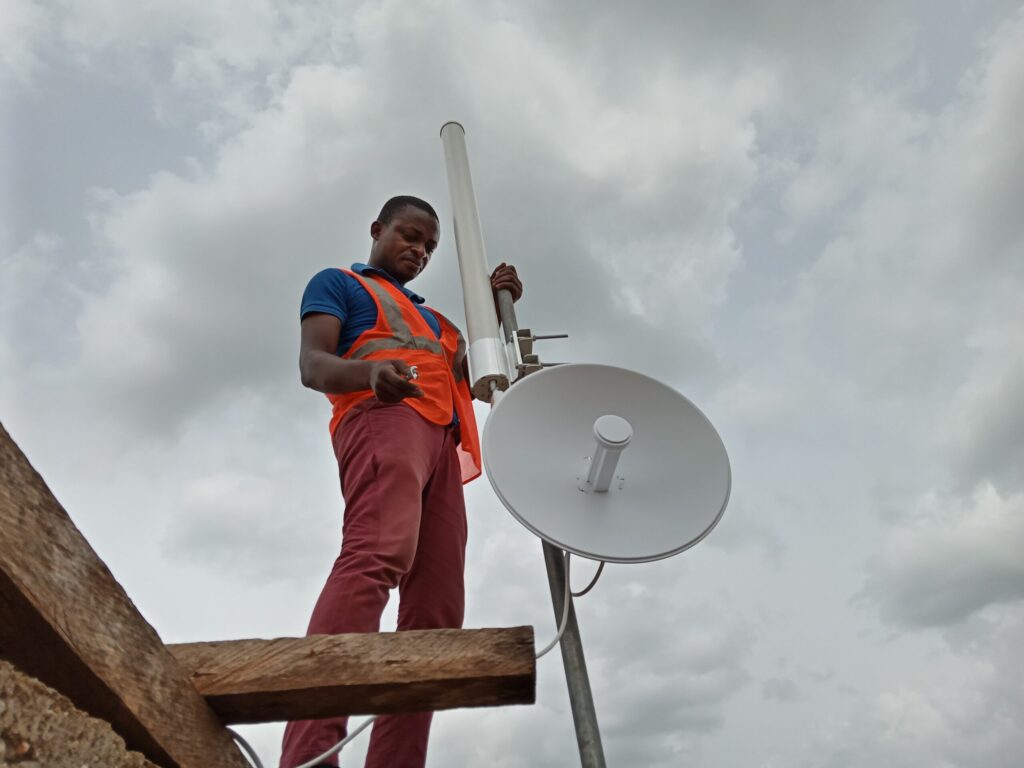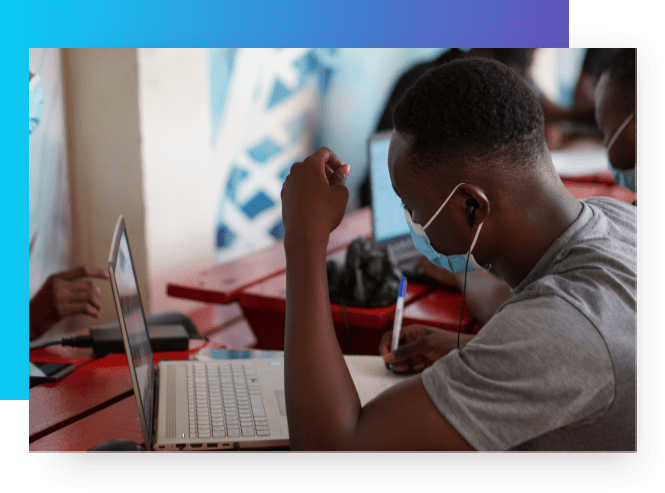 // Experience. Execution. Excellence.
What We Actually Do
We Use Only Industry Standard Procedures
We have the skills and resources to give our clients a competitive edge by improving their digital presence.
We also make use of latest technology stacks taking into careful consideration the securities and privacy using these stacks come with. 
// expertise index
We are experts
in our field
Virtual Private Network (VPN) Setup
90%